Your Best Local Air Duct Cleaning Services
Leading Air Duct cleaning in Toronto & Areas
Providing  profesional air duct cleaning service in Toronto and surrounding areas  for past 25 years.  Commercial and Residential. Our technicians are  certified and bonded.

We Guarantee Full Air Duct Cleaning with Branded Sanitizer.
Your Hometown Air Duct Cleaning Services Provider
For  over 18 years TopClass Air Duct Cleaning has been providing Toronto and its suburbs  with leading services in Air Duct Cleaning, Dryer Vent  Cleaning and HVAC Services.
TopClass Air Duct Cleaning was established in 2002. Our hard work and dedication  to our clients helped us to maintain our reputation as the best in  business for over three decades. Today our company is armed with the  most powerful equipment, state-of-the-art facilities, and  top-of-the-line chemical solutions. TT Air Duct Cleaning uses HI-TECH industry  standard cleaning methods and employs an experienced team of specialists  who hold a variety of qualifications.
Providing Professional Air Duct Cleaning Services in Toronto and Surroundings for three decades.
Dryer Vent cleaning is often a forgotten part of home maintainence which can be disastorous.
AC & Furnace Installation
We offer 24/7 Emergency Service to all of our customers. You can always count on Hvac Toronto to get to you fast and get the job done right the first time.
6 Reasons To Choose Our Expert HVAC Company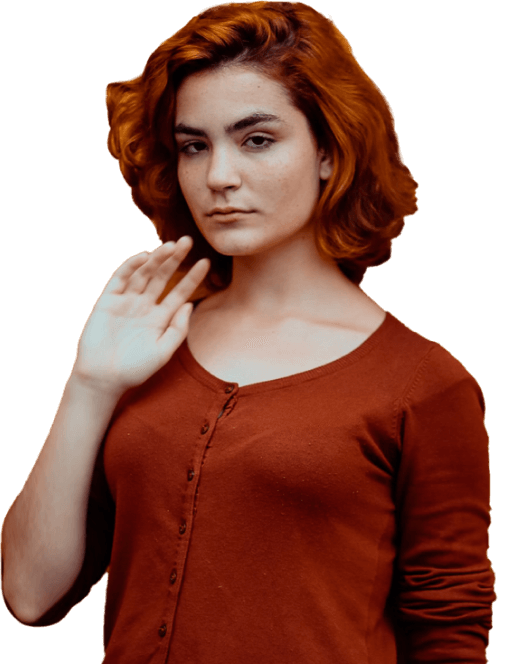 Here's What Our Client Say about Us
Akhtar Went Through The House And Explained Everything. He Addressed Any Questions & Concerns. He Had A Great Attitude And Was Easy To Talk To & Converse With. My House Is Now Cleaned & Sanitize! Thank You So Much! Will Be Using Them Again! 100% Sure!
Great job by Akhtar cleaning the ducts in my home and ridding the old pet odors that had been hanging around! These guys take their job seriously and explain everything they are doing. Don't waste your money on those mailer coupon places!
I've hired them for my primary residence and rental property. The reason I'll keep returning is because of their customer service and professional performance for AC inspection and repair.
Same day appointment, got the service call fee waived because I went with their reasonable repairs. Will definitely keep their number for any future issues.
Send us a Request form or Call us to get
Absolutely Free Quotation right away.